Eileen R. Martin
Bio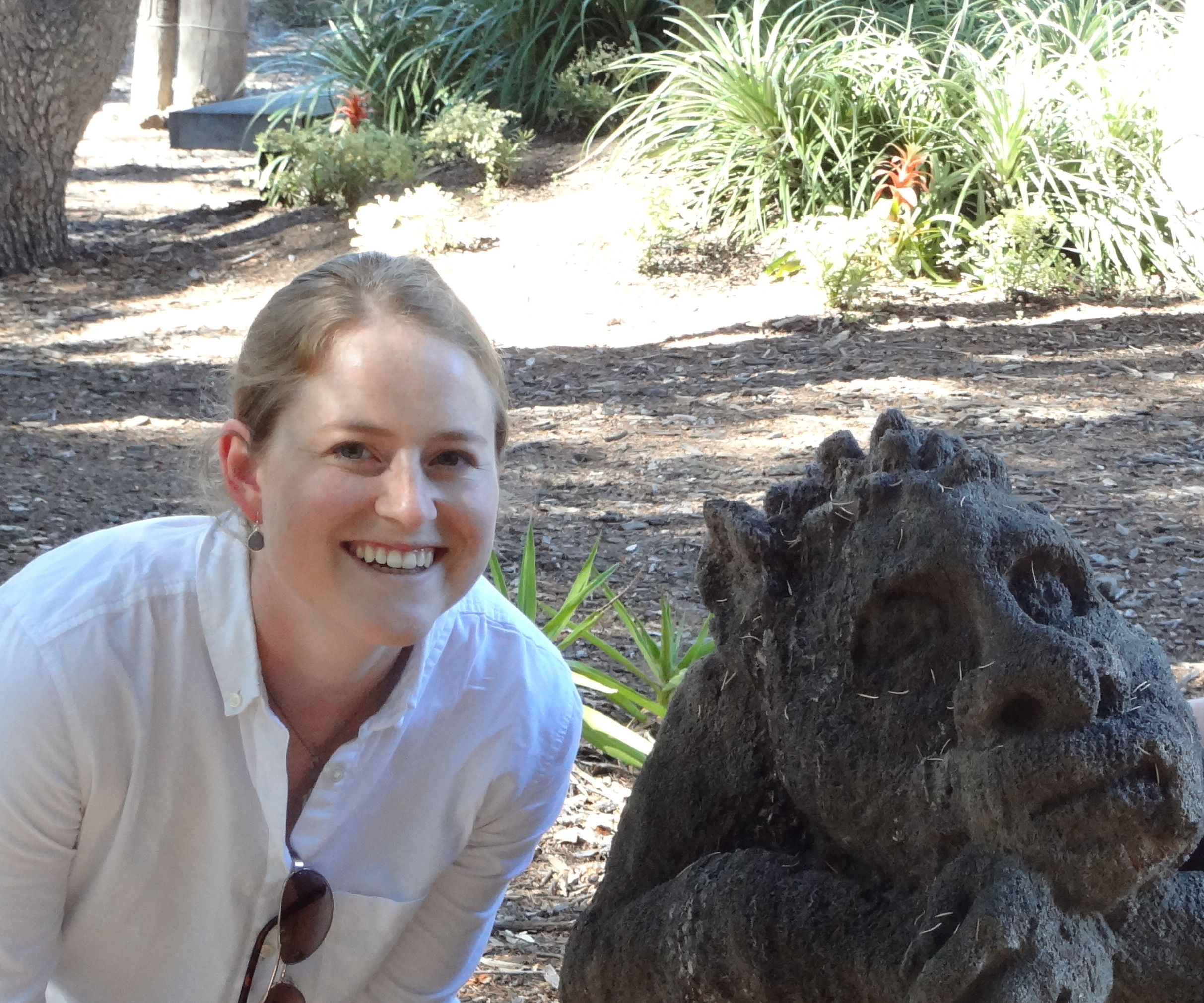 I am an assistant professor at Colorado School of Mines jointly appointed in geophysics and applied math and statistics 60/40%. At Mines I am part of two industry-aligned consortia: Center for Wave Phenomena and Center to Advance the Science of Exploration to Reclamation in Mining . I am also an assistant professor on-leave at Virginia Tech in math and CMDA. I earned my PhD from the Institute for Computational and Mathematical Engineering at Stanford in 2018, where I was a member of the Stanford Exploration Project group and an affiliate in the geophysics department at Lawrence Berkeley National Lab. I hold an MS in geophysics from Stanford, and a BS with a double-major in math and computational physics from UT-Austin. I have earned an NSF CAREER grant (2021) and the SIAM Activity Group on Geosciences Early Career Prize (2023).
Contact
Email: eileenrmartin AT mines DOT edu
Offices: Green Center 253 and Chauvenet Hall 234
Martin Group Announcements
Recent and upcoming presentations from group:

T. Snyder presenting at GSA in Pittsburgh, PA
CTEMPs DAS and DTS tutorial - Sat. and Sun. before AGU in Stanford, CA
A. Tourei, S. Yuan, E.R. Martin presenting at AGU in San Francisco, CA

Papers recently submitted or published:

K.M. Yost, R.A. Green, A. Yerro, E.R. Martin, 2023, "Utilizing CPT Databases to Better Inform Liquefaction Evaluations," conference paper under review.
Z. Dejneka, D. Homa, J. Buontempo, G. Crawford, E.R. Martin, L. Theis, A. Wang, G. Pickrell, 2023, "Magnetic Field Sensing via Acoustic Sensing Fiber with Metglas 2605SC Cladding Wires," under review.
A.H. Issah, E.R. Martin, 2023, "Impact of Lossy Compression Errors on Passive Seismic Data Analyses," under review, preprint:, code link:
A. Tourei, X. Ji, G.F. Rocha dos Santos, R. Czarny, S. Rybakov, Z. Wang, M. Hallissey, E.R. Martin, M. Xiao, T. Zhu, D. Nicolsky, A. Jensen, 2023, Mapping Permafrost Variability and Degradation Using Seismic Surface Waves, Electrical Resistivity and Temperature Sensing: A Case Study in Arctic Alaska, under review, preprint.
K.M. Yost, A. Yerro, E.R. Martin, R.A. Green, A CPT Database for Multiple Thin-Layer Correction Procedure Development, under review, database and code link.
X. Ji, M. Xiao, E.R. Martin, T. Zhu, 2023, Statistical Evaluation of Seismic Wave Velocity Models of Permafrost, under review, preprint.
Z. Spica, J. Ajo-Franklin, G. Beroza, B. Biondi, F. Cheng, B. Gaite, B. Luo, E.R. Martin, J. Shen, C. Thurbber, L. Viens, H. Wang, A. Wuestefeld, H. Xiao, T. Zhu, 2023, PubDAS: a PUBlic Distributed Acoustic Sensing datasets repository for geosciences, Seismological Research Letters, 94(2A), pp. 983-998, preprint.
J.A. Mjehovich, G. Jin, E.R. Martin, J. Shragge, 2023, Rapid surface deployment of DAS cable for earthquake hazard assessment, Journal of Geotechnical and Geoenvironmental Engineering, 149(5), 04023027.