Bio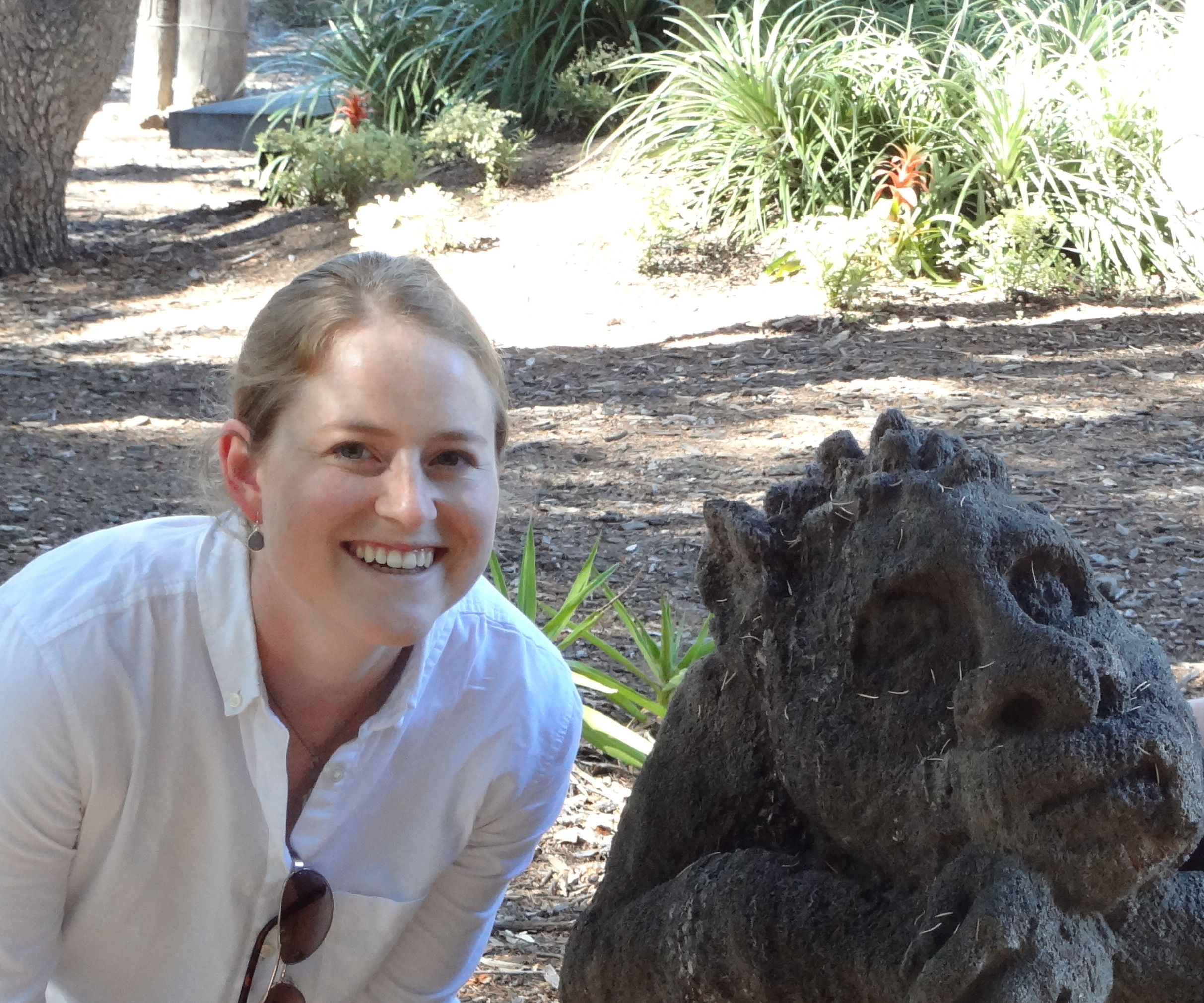 I am an assistant professor at Virginia Tech in the math department and program in computational modeling and data analytics (CMDA). I recently earned my PhD from the Institute for Computational and Mathematical Engineering (ICME) at Stanford, where I was a member of the Stanford Exploration Project (SEP) seismic imaging group. I am an affiliate in the geophysics department at Lawrence Berkeley National Lab. I hold an MS in geophysics from Stanford, and a BS with a double-major in math and computational physics from UT-Austin.
Contact
Email: eileenrmartin AT vt DOT edu
Office: McBryde 474
Office phone: 540-231-6397
Announcements, upcoming talks and papers
Congratulations to Tarun Nadipalli on earning a Hamlett Undergraduate Research Fellowship in VT's Academy of Integrated Sciences! Tarun will use the fellowship to work on efficiently managing data from next-generation seismic sensor networks.

Feb. 25 I will speak at SIAM CS&E on "Fast Radon Transforms for Ambient Noise Interferometry" and am organizing a minisymposium on Computational Advances for Large-scale Geophysical Data

At the AGU Fall meeting in December, Nate Lindsey and I presented a tutorial on "Distributed Fiber-Optic Seismology in Theory and Practice," and we've turned that material into a YouTube video so it's easy to watch at your own pace. We also include many references at the end if you would like to find out more about some of the recent advances in this area.

E. Martin, N. Lindsey, J. Ajo-Franklin, B. Biondi, "Introduction to Interferometry of Fiber Optic Strain Measurements," preprint on EarthArXiV.

I was awarded the 2018 Gene Golub Dissertation Award by Stanford's Institute for Computational and Mathematical Engineering. A copy of my dissertation can be found here.

"A Seismic Shift in Scalable Acquisition Demands New Processing: Fiber-Optic Seismic Signal Retrieval in Urban Areas with Unsupervised Learning for Coherent Noise Removal" was published in the Mar. 2018 IEEE Signal Processing Magazine special issue on subsurface exploration.